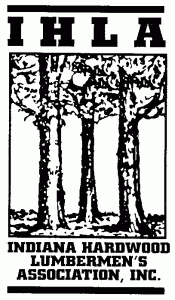 Jim and Firman will be at the booth for the 2017 IHLA convention in Indianapolis tomorrow and Thursday.  Please stop by and talk vacuum drying with us.
Vacutherm is proud to announce the opening of a new equipment dealership to serve the mid-west region.  Customers and prospects are encouraged to contact this location for proof of performance, sales and service.
If you are serious about drying hardwood lumber in high volume with excellent quality this is a unique opportunity to speak with an experienced operator and visit a 2-3 Million Board Foot per year VacuPress drying facility.  Once you have seen their results you will want to send your own truckloads of lumber to proof the performance for yourself.
Then it's as simple as writing a check!
VACUTHERM MIDWEST
Firman Mast
phone: 330-988-2379
email: firman@vacutherm.com
mail to: 1138 Township Road 660
Dundee, OH 44624