Vacutherm Company History
Founded in 1980, Vacutherm, Inc. is a leader in lumber drying technology in North America, and continually demonstrates a commitment to the advancement of the wood industry. We are a Vermont-based, family-owned and -operated business with partners on almost every continent. Vacutherm is producing state-of-the-art, industry-changing technology for both vacuum and conventional kilns, increasing yield through inventory turnover, and resulting in improved cash flow.
Our TOUCHDRY kiln control system is saving conventional kiln operators up to 40% in energy consumption costs. We are dedicated to working closely with each customer to develop new processes that will increase profitability by increasing production throughput and quality, making it possible for our customers to supply superior products.
Vacutherm Product Lines
Vacutherm's Associations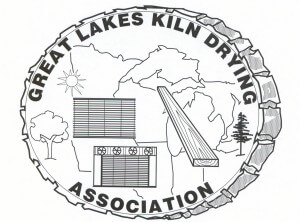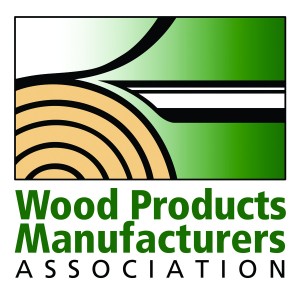 West Coast Dry Kiln Association
Ohio Valley Lumber Drying Association